AIONCLOUD Website Protection Solution
Website Malware Scanner
Is your website hacked? Find out with WMS
Full protection
for your website
Malware in your website could steal sensitive information, disrupt availability and redirect visitors to spam pages causing severe service failure and financial loss.
AIONCLOUD Website Malware Scanner protects your website by scanning it daily to detect any malware. You can also run the scan from the user console anytime for perfect peace of mind.
Free website malware scan and security check
Please enter a valid website URL. (e.g. www.example.com)
How
AIONCLOUD

WMS works

Our multi-level analysis uses a Malicious URL Detection (MUD) engine to detect malware transit / spreading points.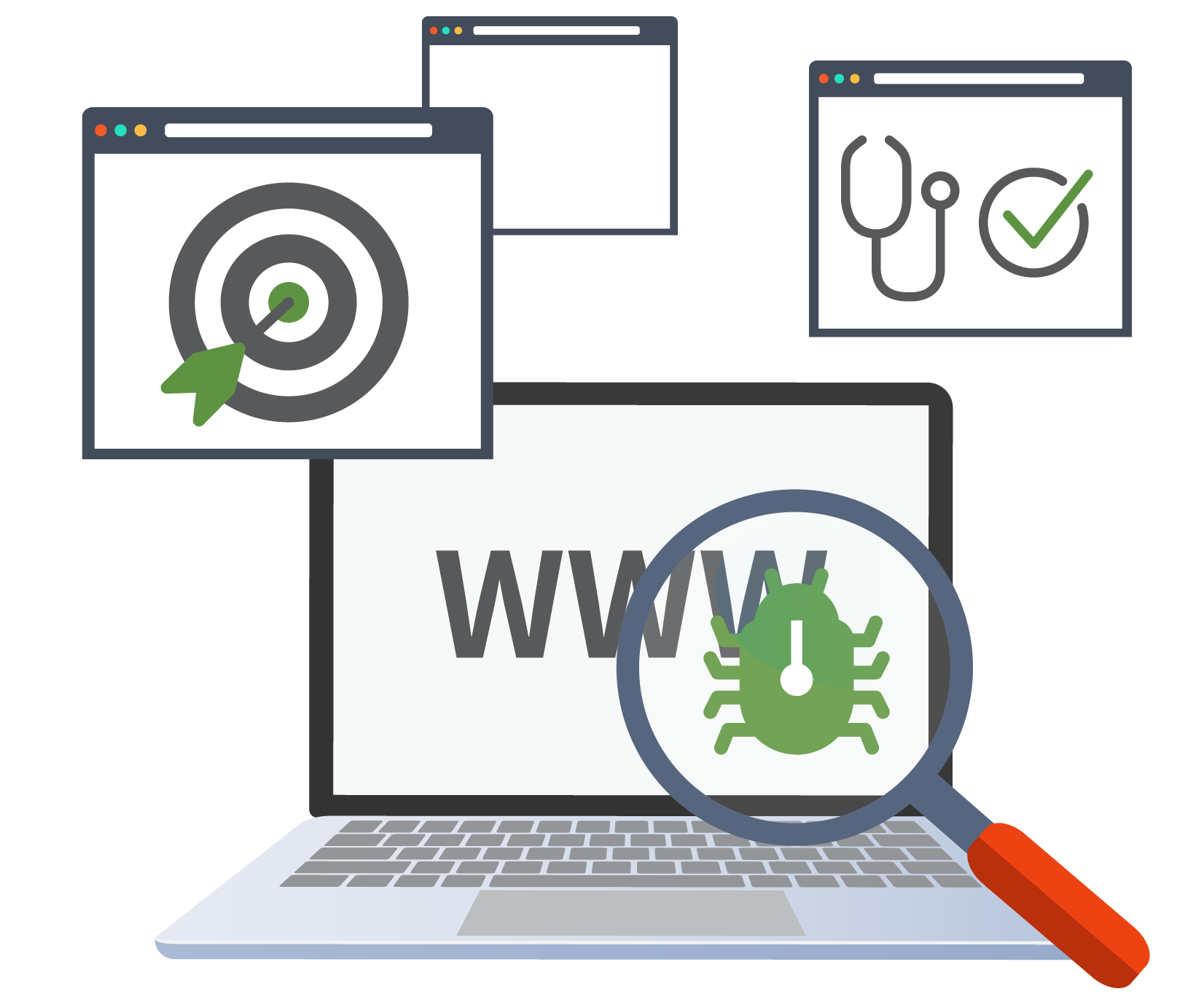 Visit Site to Check Malware
Using sandbox technology, directly visit malicious sites to track malware.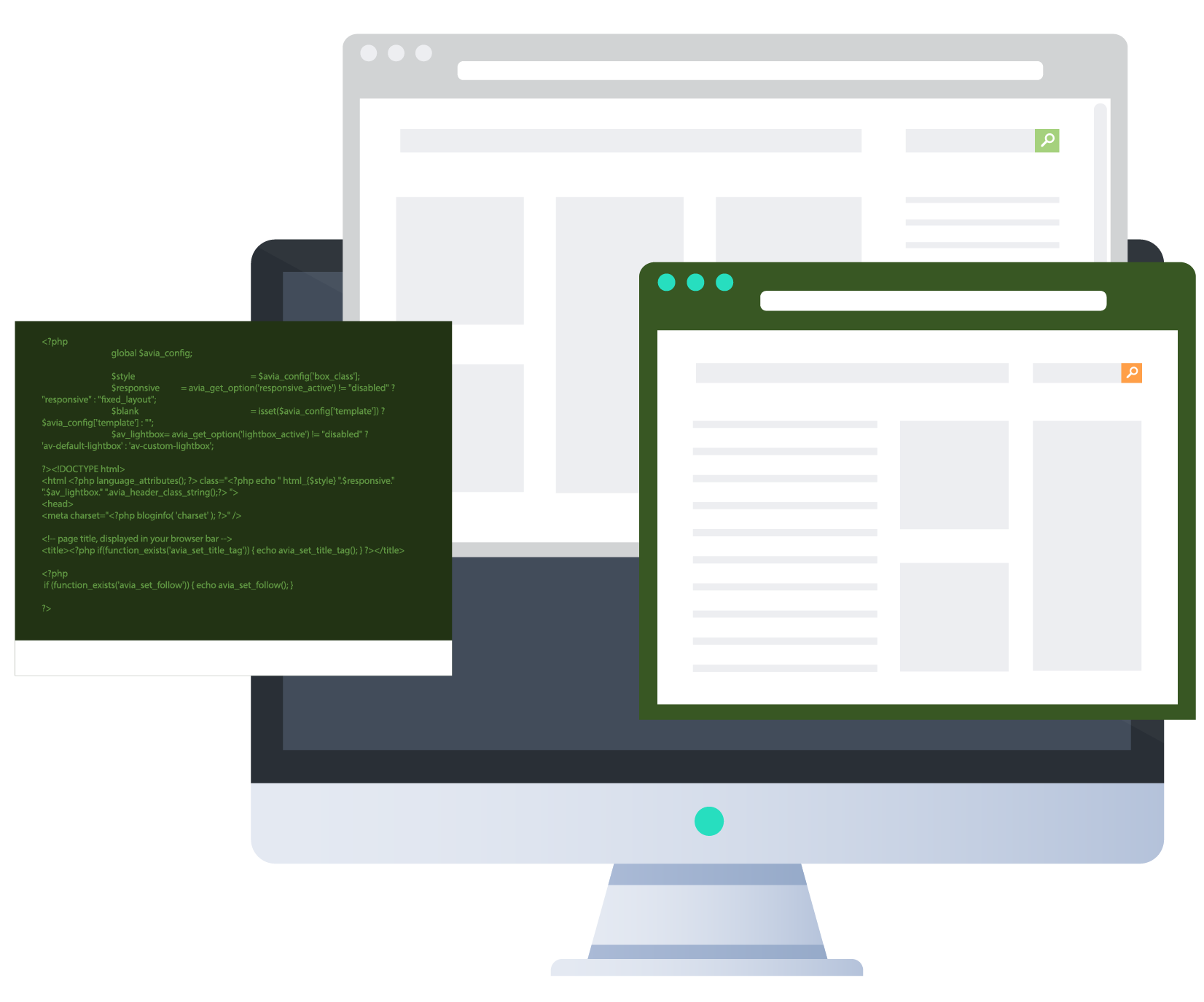 Static Analysis
Perform static analysis with the MUD engine. Static analysis detects suspicious events at the target site.
Dynamic Analysis
After suspicious events are detected they are subjected to in-depth malware detection through dynamic analysis.
Automated Alert & Sharing
Analyzed information is sent as reports and alerts via SMS / Email.
Why
AIONCLOUD

WMS
Smart website diagnosis system
Reliably diagnose your websites through patented threat intelligence detection. Real-time malicious data sharing keeps the most updated data about malware to protect your website. Our most detailed detection rates up to five crawl depth.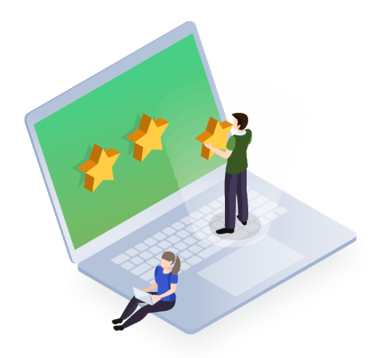 User-Friendly System & Easy Management
Our user-friendly interface provides recent and past diagnostic results, infection check results, and details on the website. We offer periodical statistics on malware analysis. Additionally, anyone can easily operate registered websites.
Real-Time Alert System
Emails are sent in real-time as soon as a malicious code is detected on your site. Daily check-ups and our responsive alert system allow you to keep your website safe from malware.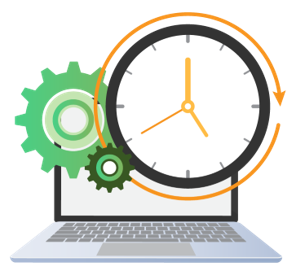 Secure your web assets with protective shields