AIONCLOUD Secure Internet Access
Secure Web Gateway
Transform your business with Zero Trust Architecture
Prevent threats
from inside
We can't see with our eyes what sites pose threats to undermine corporate assets and the secure working environment for internal users. Secure web gateway based on the Zero Trust Proxy Architecture blocks harmful sites and prevents the information from being leaked.
How
AIONCLOUD

SWG works

SWG services are available anywhere in the world with one gateway, reducing the company's backhaul costs and ensuring compliance with the company's security.

We offer a high-performance gateway service based on the Zero Trust Proxy Architecture which enables full inspection of encrypted traffic for effective advanced threat protection and data loss prevention.

Block malicious websites through URL filtering
AIONCLOUD Secure Web Gateway defends business assets against malicious code by restricting access to harmful and non-business sites through URL category filtering to block unsafe site access and attachments containing malicious URLs. SWG not only controls URL filtering but also non-business-related or bypass applications. It protects personal information and corporate assets by blocking command-and-control communication from zombie PCs as well. It works with AIONCLOUD's Threat Intelligence platform, AICC, to increase the accuracy of URL filtering in real time. AICC's Malicious URL Detection(MUD) system collects, analyzes, and updates malicious URLs from the sites it visits to reflect them in SWG.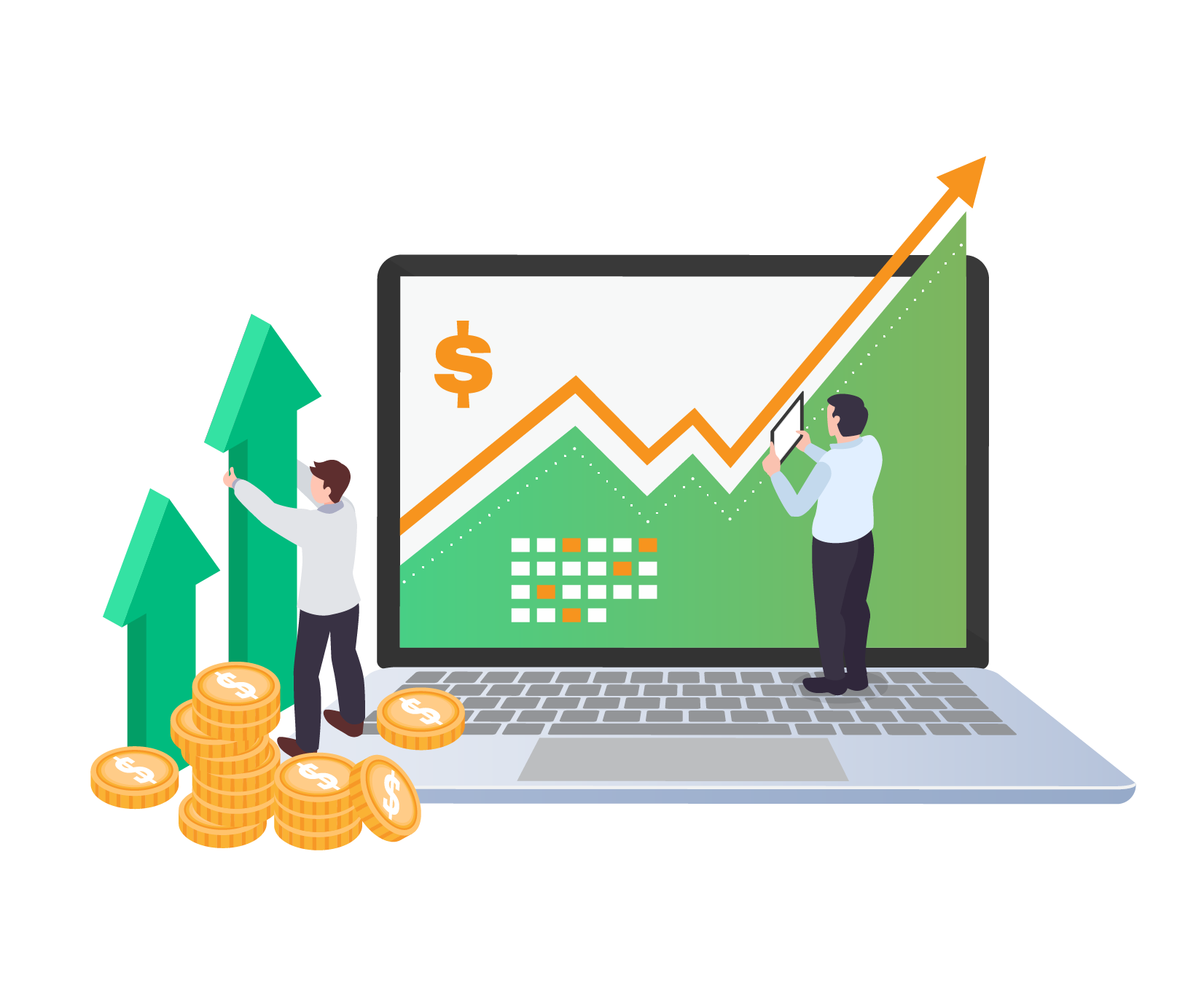 Prevent business losses and increase productivity
AIONCLOUD SWG increases business efficiency by monitoring internal client web access while also reducing business losses by blocking access to non-business sites. AIONCLOUD SWG provides network-based Data Loss Prevention functionality to prevent leakage of personal information and internal documents of PC users.
Zero Trust Access
AIONCLOUD SWG is equipped with an SDP-based Zero Trust architecture which securely connects user traffic to the Secure Access Service Edge. It also provides complete invisibility to your users and applications so that they are not exposed to external parties, preventing targeted attacks. Zero-Trust SASE platform is now a replacement for traditional Network Security Perimeters. Zero Trust architecture secures users, devices, applications, and data beyond the boundaries and control of the enterprise.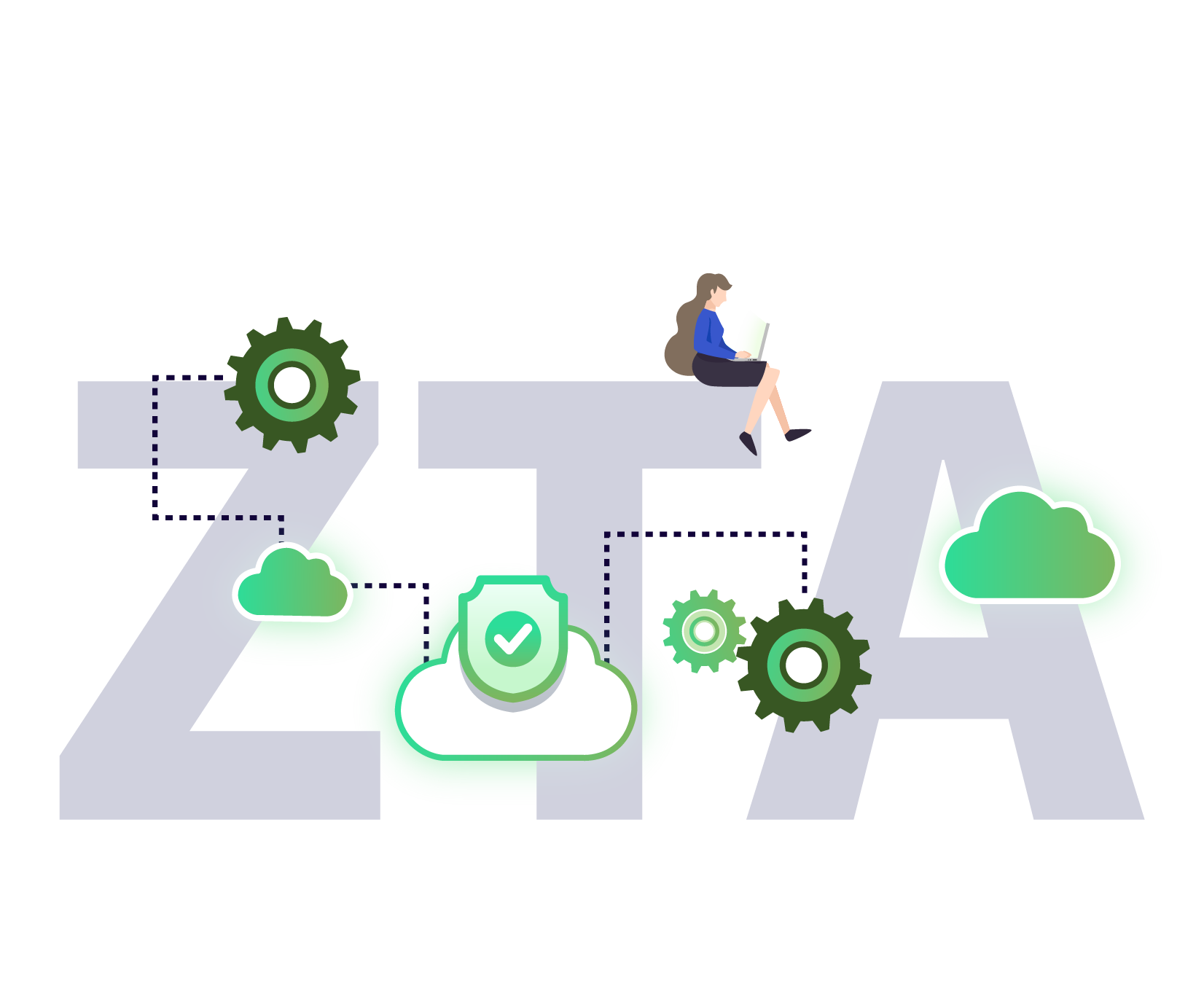 SSL Traffic Inspection
AIONCLOUD SWG provides extensive security functions including encryption and decryption of SSL traffic (HTTPS) on its own without a separate system. This provides increased convenience for automatic certificate distribution for SSL encryption and decryption. A list of applications that cannot communicate through SSL due to certificate pinning is regularly updated. Apart from this, it also enables self-learning and bypassing by system settings, thus eliminating problems caused by certificate pinning.
Keep your organization safe anywhere & anytime